Aeschynanthus radicans 'Mona Lisa'
This is such a quirky unusual plant that it will certainly catch people's attention. Known as the lipstick plant because of the tubular scarlet flowers which sprout out from the ends of the bright green, fleshy twisted leaves.
Make sure your home has enough light and is in an environment with the proper temperature and high humidity.
Aeschynanthus radicans 'Mona Lisa' Care Tips
Sun & Light
Bright but indirect sunlight
Watering
Moderate watering
About Aeschynanthus radicans 'Mona Lisa'
Most lipstick plants are pollinated not by bees but by stunning sunbirds. You will get a lot of Nile Valley Sunbirds in the wild in Egypt.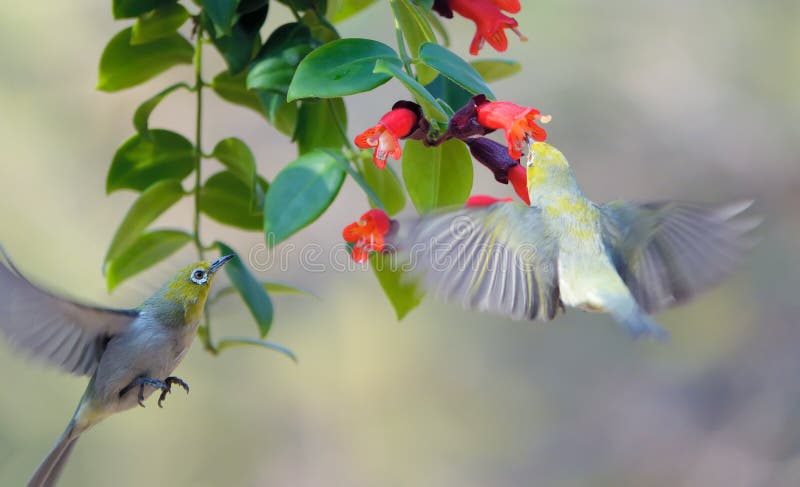 Perfect for growing indoors in a hanging basket where the curling foliage and tropical-looking flowers can tumble over the edge to be fully appreciated. Originating from rainforests, these plants like a humid warm atmosphere in a brightly lit spot, but not in direct sun, so a steamy bathroom or kitchen would be ideal.
To See Your Aeschynanthus radicans 'Mona Lisa' Happy!
keep your Lipstick plant somewhere with high humidity like a steamy bathroom, on a tray of pebbles, or next to a humidifier, to recreate its tropical homeland.
Happiness Happens Here!
If you're buying this plant as a special gift, we'll enclose a free, handwritten card with your order. Just smile, and note your message at the basket stage of the checkout and we'll do the rest!
| | |
| --- | --- |
| Sun & Light | |
| Environment | |
| Plant Friendliness | |
| Ideal Indoor Location | |
| Growth Rate | |
| Special feature | |
| Plant type | |
| Neediness | |
You May Also Like
Ficus Altissima
Yellow Gem tree, Council Tree, Lofty Fig
EGP

2.00
Ficus Altissima is an absolutely stunning variety of Ficus featuring variegated leaves with lemon, lime, and dark green colours. These impressive markings on the leaves are similar to rubber tree leaves (another plant in the ficus family).
Ficus Altissima is an excellent air purifier, so keeping her in your home has the added benefit of cleaning your air.